OK
, I signed up for a class. The idea, use your stash. I have significant stash --
scrapbooking
and
cardmaking
and paper crafting supplies. This is simply a random sampling of the goods. More frames and fabric and paints but I just got tired of taking photos. Want to see the room tour -- I have a
YouTube video
.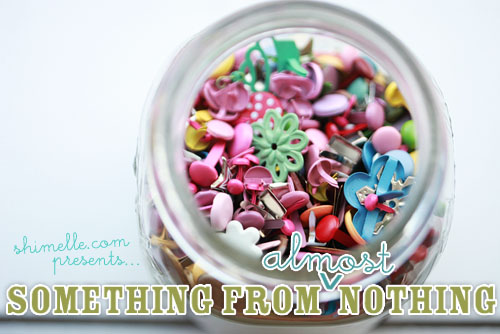 Pre
-class work, document the stash. Why so much?
About a year ago I began watching the YouTube haul videos for organizational ideas.
Then I discovered "hauls" and started to think... wow what a deal or I could use that or I want to try that. Then off to the store I am with my 40 percent off coupon. While there I find something that has a dog on it -- anything Dachshund themed is a must have. And now I have more than I really know what to do with and need some help to get moving on creating.

Collecting, hording, planning ahead for when glue dots go extinct, or simply a genetic disposition...
Honestly I am lured by the bargain ...whether I need it or not. I adore thrift stores or charity shops as they are referred to in the UK. I do stick to a budget, pay cash not credit card, and those bi-weekly allowances have afforded me the stash to make just about anything I want. I am also fortunate or enabled with my own crafting space and a door to close. Of course sometimes I have to put the dogs in the hall to walk around and get things from my closet. Here is the theme of my general weakness and I must be saving all these dog and pup and pet goodies for something...

My goals:
scrap/create/sell on

Etsy or at my work classifieds

3 pet themed cards before April 15
Not buy anything

crafting

related for the next month*. 03/10/10 to 04/10/10